Why Choose Us?
Highest Standards of Quality
Optimal One-On-One Patient Care
Open, Accessible and Committed Staff
Dedicated To Patient Education
Minimal Downtime For Patients
Business Hours
| | |
| --- | --- |
| Day | Hours |
| Monday | 8:00 AM to 4:30 PM |
| Tuesday | 8:00 AM to 4:30 PM |
| Wednesday | 8:00 AM to 4:30 PM |
| Thursday | 8:00 AM to 4:30 PM |
| Friday | 8:00 AM to 4:30 PM |
| Saturday | Closed |
| Sunday | Closed |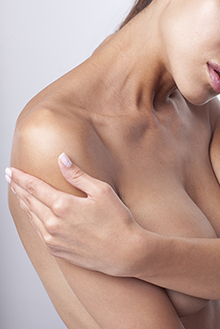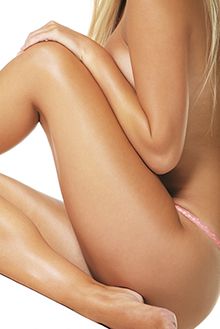 Abdominoplasty Surgeons in Etobicoke, ON and the GTA
Do you live in Etobicoke, ON? Tummy tuck cosmetic surgery can be performed at Kyle R. Wanzel MD. This plastic surgery is also known as abdominoplasty, and our medical professionals can fully educate you on what to expect from the procedure, as well as the many aesthetic benefits that may come as a result. Our practice is highly regarded in the Etobicoke, ON, area.
All of the surgical techniques we use are considered state-of-the-art in this field, and we are dedicated to your education on any matters regarding the procedure, any risks, and your expected recovery time after the procedure. For the ultimate makeover, we also perform breast augmentations, breast lifts, blepharoplasty, vaginal surgeries, and noninvasive BOTOX injections. If you live in or around Toronto, Mississauga, Etobicoke, or Brampton, we can perform your desired surgery.
An Etobicoke, ON, tummy tuck cosmetic surgery can help you feel more confident in your own skin. Kyle R. Wanzel MD has helped many men and women in the Etobicoke, ON, area, particularly those who are looking to have excess skin removed after a major weight loss or a pregnancy. Call us today to schedule a consultation regarding abdominoplasty or any other surgical procedure that you want to undergo. We look forward to meeting with you. Visit us soon.
Contact Us Today
416-236-2571


888-836-1880
We accept the following payment methods:
Welcome to Dr. Kyle Wanzel's secondary website. It has been set up to offer prospective patients another easy method of gathering information about Dr. Wanzel and his practice. To visit the larger and more comprehensive website, please visit us at www.plasticcosmeticsurgery.ca now.